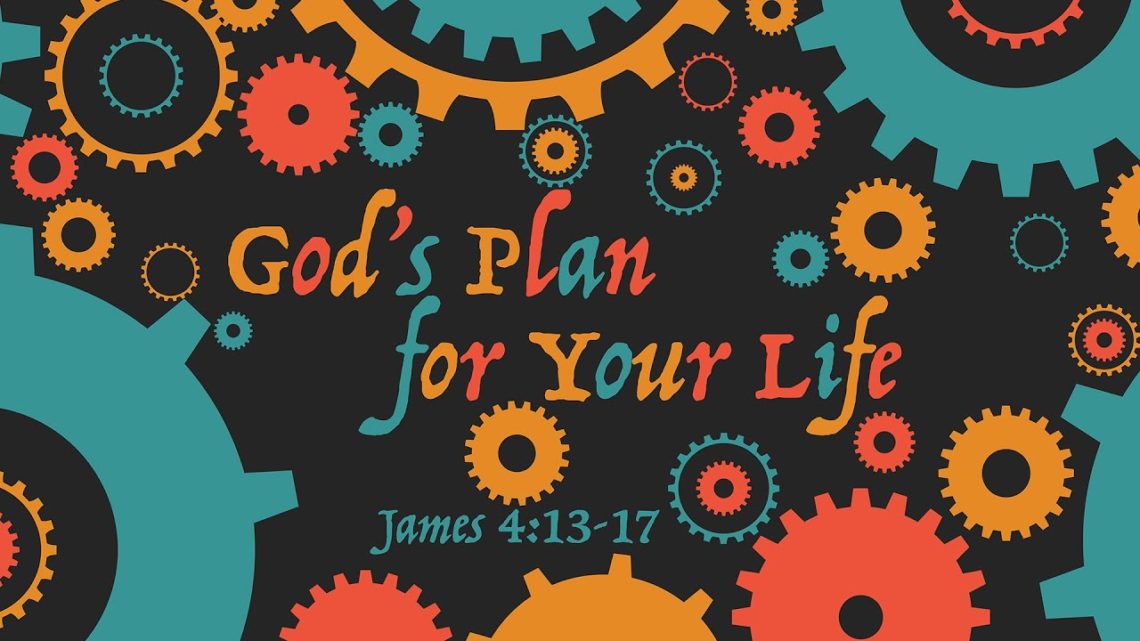 Proper Planning Part Two – James Week Eighteen
Welcome to week eighteen of our study on the Epistle of James! Tonight we will begin a new section of the letter where James warns against making plans in our lives without considering God.
Contents
Week One – An Expository Study of James
Week Two – Joy in Our Trials
Week Three – Giving Birth to Sin Part One
Week Four – Giving Birth to Sin Part Two
Week Five – Receiving the Word
Week Six – Receiving the Word Part Two
Week Seven – The Royal Law
Week Eight – The Royal Law Part Two
Week Nine – A Living Faith
Week Ten – A Living Faith Part Two
Week Eleven – A World of Iniquity/Taming the Tongue
Week Twelve – Taming the Tongue Part Two
Week Thirteen – Heavenly Wisdom
Week Fourteen – Heavenly Wisdom Part Two
Week Fifteen – Warning Against Worldliness
Week Sixteen – Warning Against Worldliness Part Two
Week Seventeen – Proper Planning
Outline
Opening prayer
Introduction
Read James 4:13-17
Read the study notes from ESV.org
Answer questions 6-9 on page 11 of Workbook on the Epistle of James
Closing prayer
Opening Prayer
Almighty God, thank You once again for this opportunity to gather and study Your Word. Please be with us tonight as we start a new section in the Letter of James and learn how to plan for our future while still keeping our eyes fixed on You. In Jesus' Name we pray. Amen.
Previous Highlights
Last week, we finished up the section of James' letter that discussed how pride and human desires are the cause of many quarrels and strife among people.
James also warned us about judging our brothers and sisters instead of considering what we are doing in our own lives to live out the Word.
Application
Read James 4:13-17 and answer questions 5-9 on page 11 of the workbook.
Closing Prayer
Heavenly Father, thank You for this truth in the book of James that when I know what is righteous and yet do not do it, I am committing a sin in Your eyes. Forgive me for the times when I have known that something is evil but done it anyway, when I have avoided doing what is right, or when I have turned a blind eye to some need or necessity. I pray that from this day forward, I would not only know what is right but be ready and willing to carry it out, through Your sufficient strength and for Your greater glory. This I ask in Jesus' name, Amen.[1]
Next Week
Next week, we will be looking at James 5:1-6 and answering questions 1-5 on page 12 of the workbook.
Have a wonderful week, ladies!
Featured image is from God's Plan for Your Life | Pastor Jack Graham | James 4:13-17