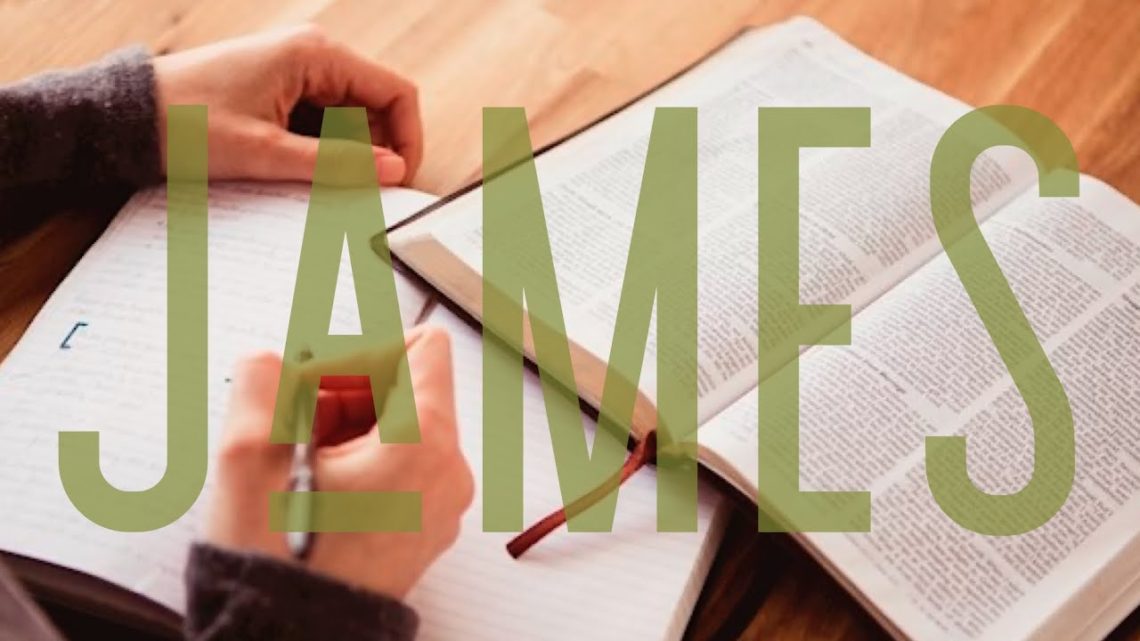 Proper Planning – Exposition of James Week Seventeen
Welcome to week seventeen of our study on the Epistle of James! Tonight we will look at another warning from James to not speak evil or judge our neighbor, for there is only one judge who is able to "save and destroy."
Contents
Week One – An Expository Study of James
Week Two – Joy in Our Trials
Week Three – Giving Birth to Sin Part One
Week Four – Giving Birth to Sin Part Two
Week Five – Receiving the Word
Week Six – Receiving the Word Part Two
Week Seven – The Royal Law
Week Eight – The Royal Law Part Two
Week Nine – A Living Faith
Week Ten – A Living Faith Part Two
Week Eleven – A World of Iniquity/Taming the Tongue
Week Twelve – Taming the Tongue Part Two
Week Thirteen – Heavenly Wisdom
Week Fourteen – Heavenly Wisdom Part Two
Week Fifteen – Warning Against Worldliness
Week Sixteen – Warning Against Worldliness Part Two
Outline
Opening prayer
Introduction
Read James 4:11-12
Read the study notes from ESV.org
Answer questions 1-4 on page 11 of Workbook on the Epistle of James
Closing prayer
Opening Prayer
Heavenly Father, thank you for this time together this week and for the opportunity to study your Word with such a wonderful group. Please be with us tonight and always as we again strive to draw deep meaning and understanding about what we are about to read in the Epistle of James. We humbly ask for wisdom as we pray in the name of Jesus, Amen.
Previous Highlights
Last week, we examined humility and what it means to be humble before God.
We discussed how to resist the devil using the full armor of God from Ephesians 6:10-20. The full armor of God includes the belt of truth, breastplate of righteousness, readiness given by the Gospel, the shield of faith, helmet of salvation (believing that Christ died for your sins), and the sword of the Spirit, which is the Word of God.
Being humble is the opposite of proud, we must lower ourselves and our own lives before God and be truly broken and mourning over our sin.
Application
Read James 4:11-12 and answer questions 1-4 on page 11 of the workbook.
Closing Prayer
Heavenly Father, I pray that I may become a doer of Your holy law and not fall into the foolish trap of judging it, by condemning the actions of others. Lord, You alone can judge the thoughts of the heart and I have no right to condemn others, through my own self-righteous attitude. Keep me humble before you and help me become an encouragement to my brothers and sisters in Christ, and not their accuser. Keep me from being 'wise in my own conceit', or making arbitrary assumptions about the motives of others and above all, teach me to love others as Christ loved me, for in so doing I will honor Your name, as Christ lives in and through me. In His precious name I pray, Amen.[1]
Next Week
Next week, we will be looking at James 4:12-17 and answering questions 5-9 on page 11 of the workbook.
Have a wonderful week, ladies!